All types of livery packages can be arranged.
People have access to:
All year round turnout
Indoor stable block
60m x 30m flood lit arena
A course of jumps
Feed room
Tea, coffee and biscuits!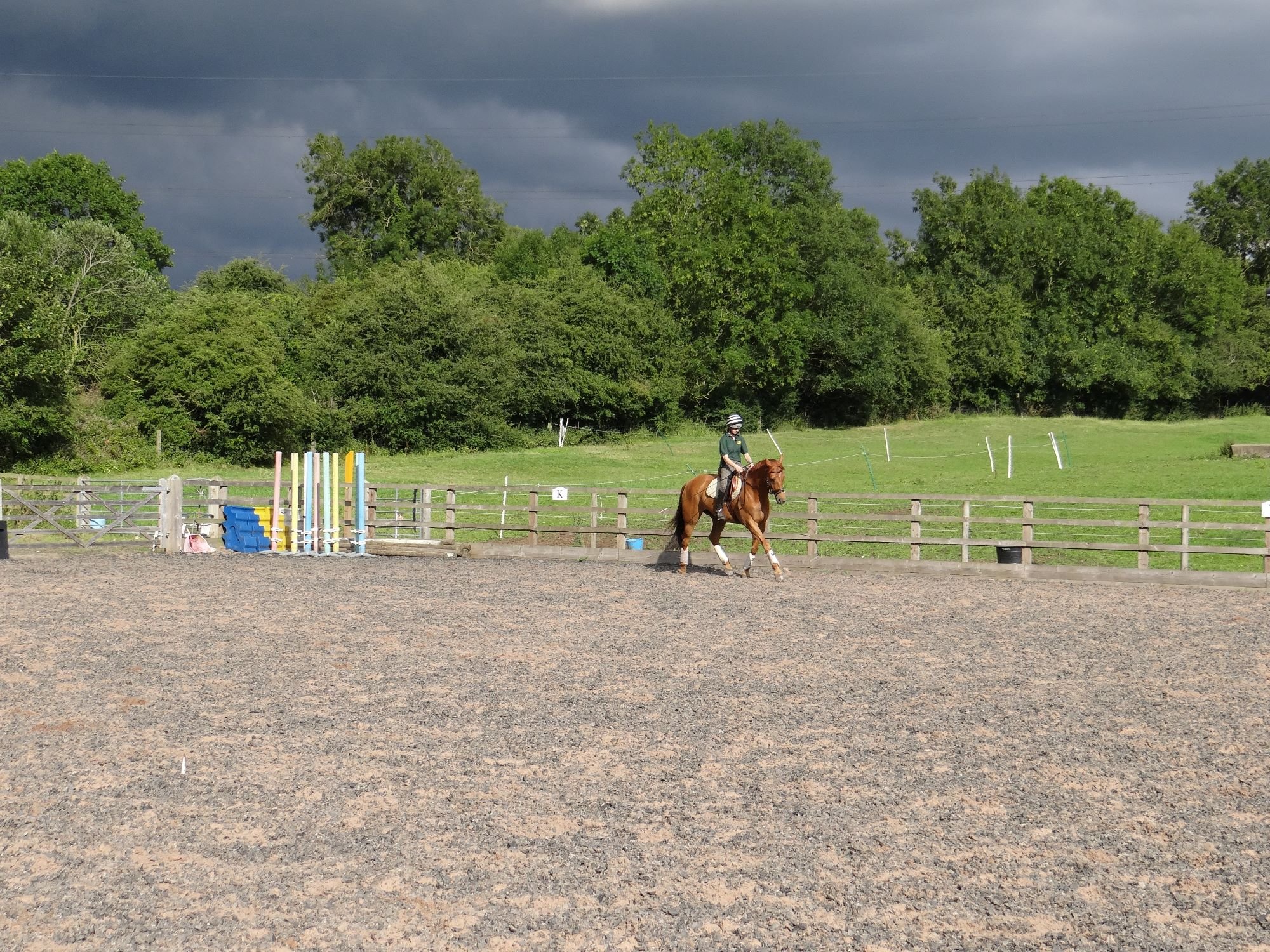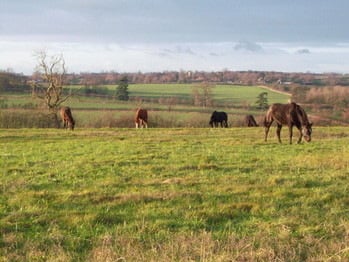 Full Livery
All inclusive livery 7 days a week.
Part Livery
All inclusive livery 5 days a week.
Competition/ Hunting Livery
All inclusive including exercise and preparing for competion or hunting.
Mare/ Youngstock
Mares can be taken in for foaling and we welcome youngtock to join our herds.
D.I.Y
Assistance available, this includes hay that we make off our own land.